CONTACT INFORMATION
Ernestine Ruben
MANA Contemporary Art Center
888 Newark Ave Studio 421
Jersey City, NJ 07306
1 908 305 1264
ernie.ruben@gmail.com
Portfolio Critique
Ruben has spent over 50 years teaching and critiquing photography in institutions such as ICP, University of the Arts, Rutgers University, and Princeton University. She greatly enjoys working with artists and helping them in their process of developing art.
All artists need to bounce ideas and directions off of a sympathetic source who can help clarify "where to go next". If you are making changes in your approach, or are "stuck", or lost in the way you are laying out the next step, Ernestine invites you to share these problems with her and come to a solution.
Simply submit a small portfolio of your work with a brief statement and an online conversation can pursue. The charges will be based on time.
Email: Ernestine Ruben Please note in subject line "Portfolio Critique"
GALLERIES
ArteF Fine Art Photography Gallery
Splügenstrasse 11
8002 Zurich
Switzerland
Tel +41 (0)43 817 66 40
info@artef.com
Galerie Baudoin Lebon
Baudoin Lebon
38 Rue Sainte Croix De La Bretonnerie
75004 Paris
Tel (33) 01 42 72 09 01
Fax (33) 01 42 72 02 20
www.baudoin-lebon.com
COMMERCIAL PROJECTS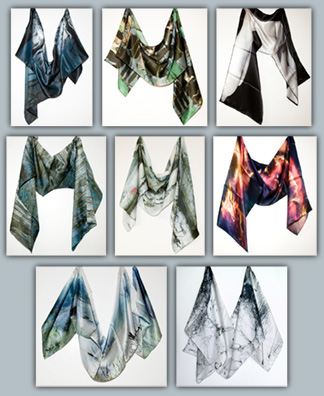 To purchase scarves:
ernie.ruben@gmail.com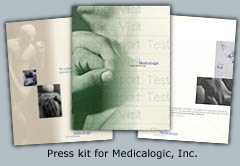 Ernestine Ruben welcomes the challenge of commercial projects, and enjoys collaborating with creative art directors. She has done numerous book covers, CD jackets, marketing material for several companies.